Elegant, Chic and Classic Wedding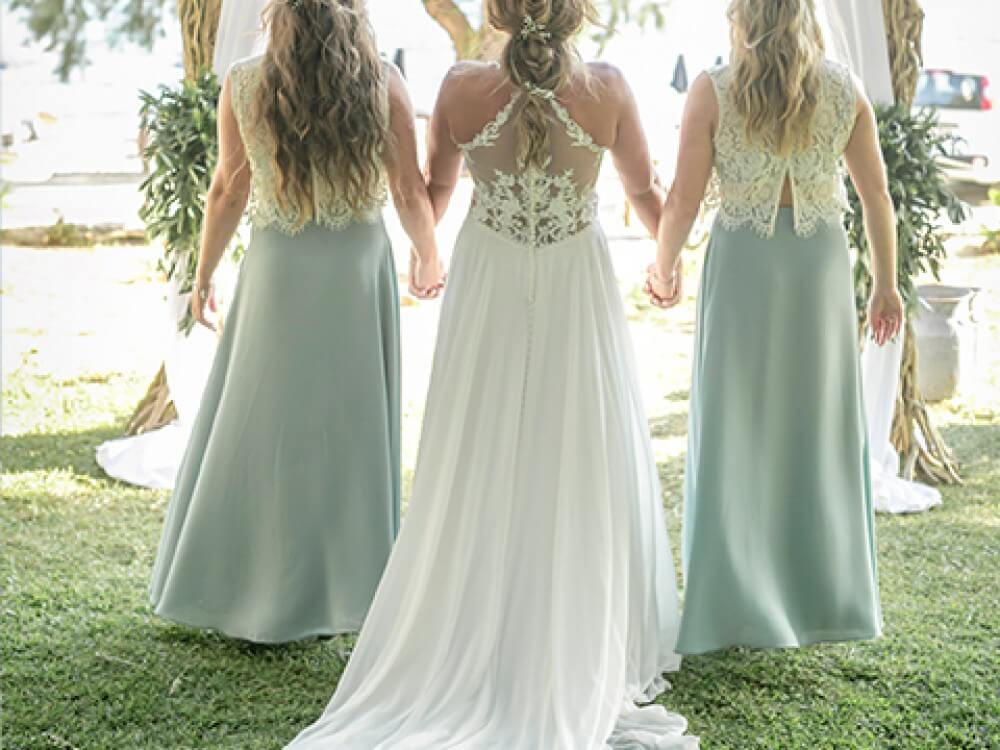 Elegant, chic and classic – a stylish wedding experience
Elegance and romance is what every bride expects on her wedding day; classic and sophisticated styling adds grace and chic to any event.
Adding a touch of gold or metalic hue creates a luxurious ambience, whilst keeping it solely white with fresh green creates a crisp, clean, tradition style.
Your colour pallete has unending options, and designing and creating something new and unique is an opportunity for us to unite and develop your event.