About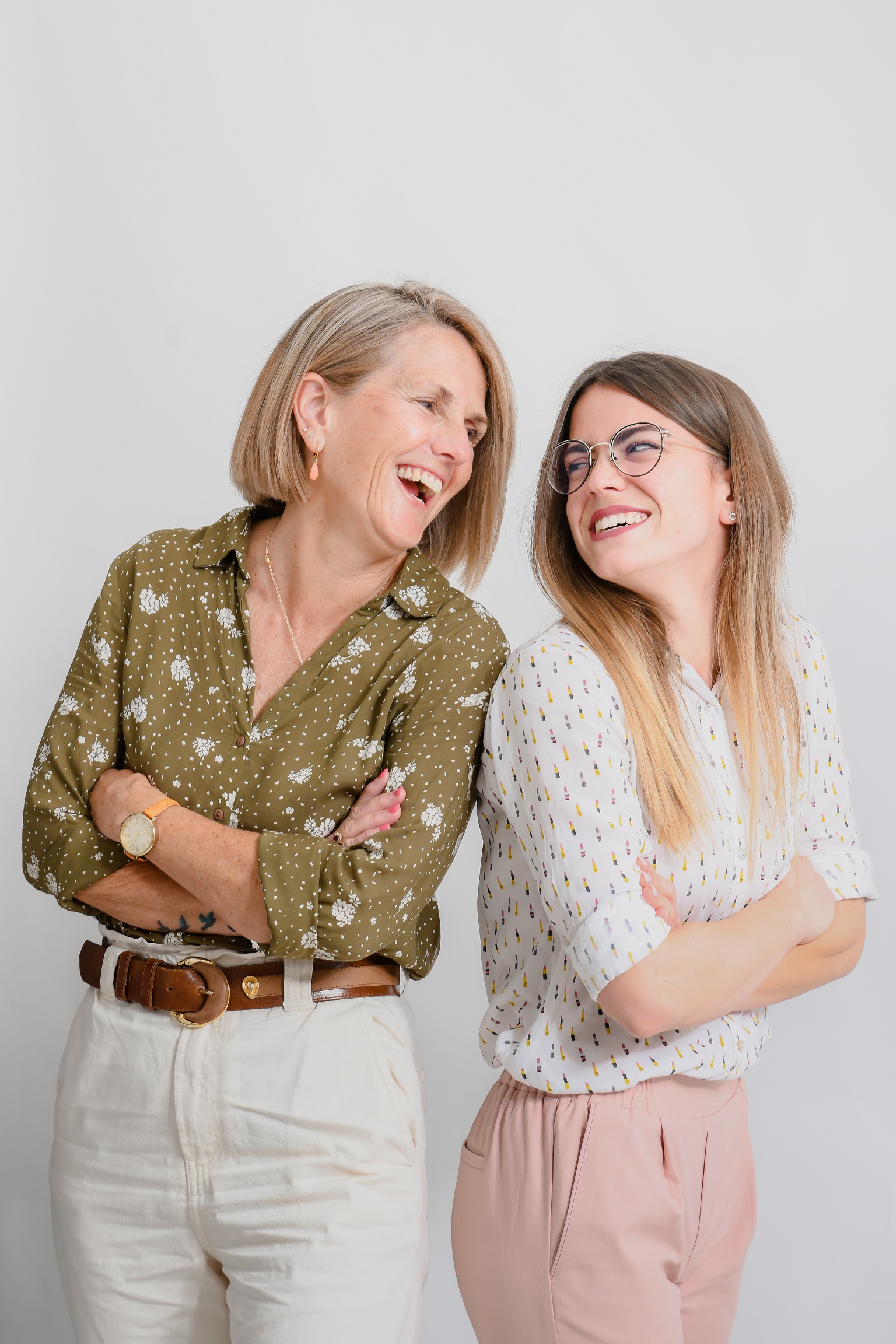 Kefalonia Weddings and Special Events was the original company on the island providing beautifully created weddings and events for International and Greek couples.
Our team has been arranging weddings and events for over 17 years, with our chief planner Donna also being a qualified celebrant with UKSOC writing unique ceremonies. Born in England, then married into a Greek family, she has been living in Kefalonia since 1985 and speaks Greek making it easier in all stages of the planning with vendors and providers so nothing is misunderstood in translation.
From working on the island many years ago as a holiday rep, tour guide and airport service agent, she can share her own personal experiences, loves and delights with you, making you feel comfortable with your choices whilst also sharing new ones. A fun loving, smiling person, she is just the right lady to have by your side on your special day.
Our dedicated team of experienced, award winning British and English-speaking Greeks are all professionals passionate about the work they do and all love the island producing the most original bespoke weddings and events. The creativity and integrity in each of their dedicated fields will allow you to feel confident and relaxed in the knowledge that your day is in professional hands.
This friendly company offers bespoke services including: same sex and cultural ceremonies, symbolic blessings, civil and religious weddings, renewal of vows plus anything else diverse in between!
I was lucky enough to be brought up by mixed parents: an English mum who had a wide span of interests, ambitions and never-ending creativity and a Greek father who was very knowledgeable, logical and restrained. With the two of them being a very dynamic duo, as one covered for the other in their sectors of weakness, they were a perfect inspiration for me to want to combine their thoughts and become an ambitious team leader.
At a very young age, I discovered my love for being around people and assisting them with anything they needed. I started working as a waitress, which is still one of my biggest passions, and that was the start of me finding meaning to my existence. It triggered me to always put my heart and soul into offering my knowledge, experience and energy in order to create a mesmerizing experience for my guests whenever and wherever I had the chance, whilst also training my colleagues to do the same.
For this reason, when high school was coming to an end, I decided to apply to the Hellenic Mediterranean University of Crete in anticipation of studying in the Department of Business Administration & Tourism, in order to pursue my dream of creating my own "dream team" business. My degree thesis was based on tourism for disabled people, with a SWOT analysis on a large hotel group in Greece. It was a huge eye opener and it offered a lot to my understanding of how important the little things can be and what a difference they can make.
After having helped out at many events that Donna, my precious mum, had organized, she suggested we cooperated with the aspiration of taking "Kefalonia Weddings" on a new chapter in its already successful journey. Brainstorming, followed by note taking and a few disagreements – that's part of the beauty thought isn't it- have all resulted in us establishing our Greek Business ready to tailor numerus special events with a modern, inspirational and professional perception throughout the whole organizing process, whilst still offering support, understanding and a shoulder to cry if any stressed moment occurs. We feel obligated to always create events that are more than you could ever imagine, it really is the least we can do for you as who have gifted us with your precious trust.